Our Sponsors
Silver Sponsor

CLAREMONT INSURANCE SERVICES
Claremont Insurance Services is a leading General Agency serving employee benefits brokers and agents throughout California. Our mission statement is simple: help our clients grow their business.
Bronze Sponsor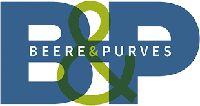 BEERE & PURVES
Beere&Purves has been involved in the insurance industry since 1929, growing into a General Agency in 1994. Since the inception of Beere&Purves, Beere&Purves's distinguished service and reliability has catapulted us into one of the largest General Agencies in California. Beere&Purves is dedicated to provide traditional insurance sales support for brokers and agents of all sizes is the foundation of Beere&Purves's success.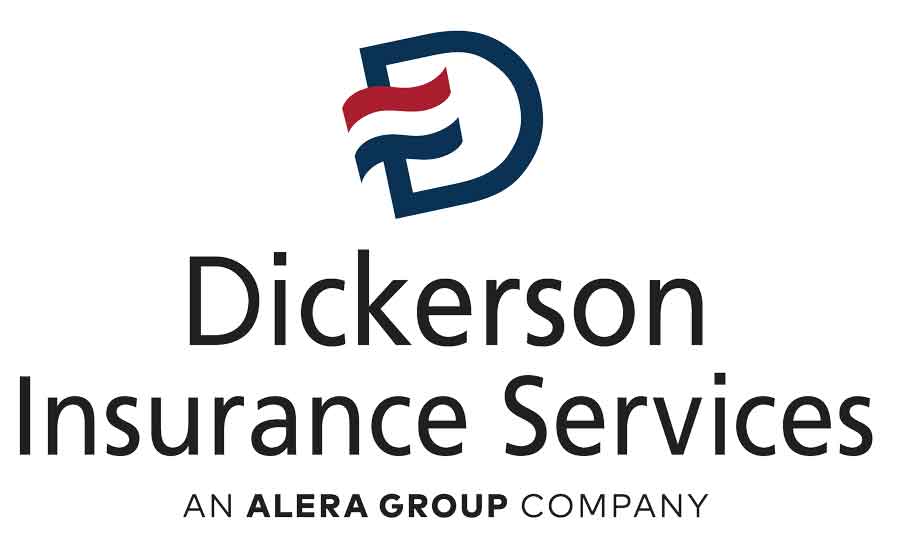 Dickerson Insurance Services
Dickerson Insurance Services was founded on the belief that all people should have equal access to affordable healthcare. We are committed to excellence, ensuring each client receives comprehensive, efficient and caring customer service.

WORD & BROWN GENERAL AGENCY
The Word & Brown Companies, headquartered in Orange, Calif., provide services through more than 50,000 brokers to nearly 60,000 employers with nearly 6.5 million eligible employees. During its nearly 30-year-span, The Word & Brown Companies have become the nation's recognized leader in developing and offering innovative technology, health benefit plan models, and sophisticated employee benefits services to companies of all sizes.